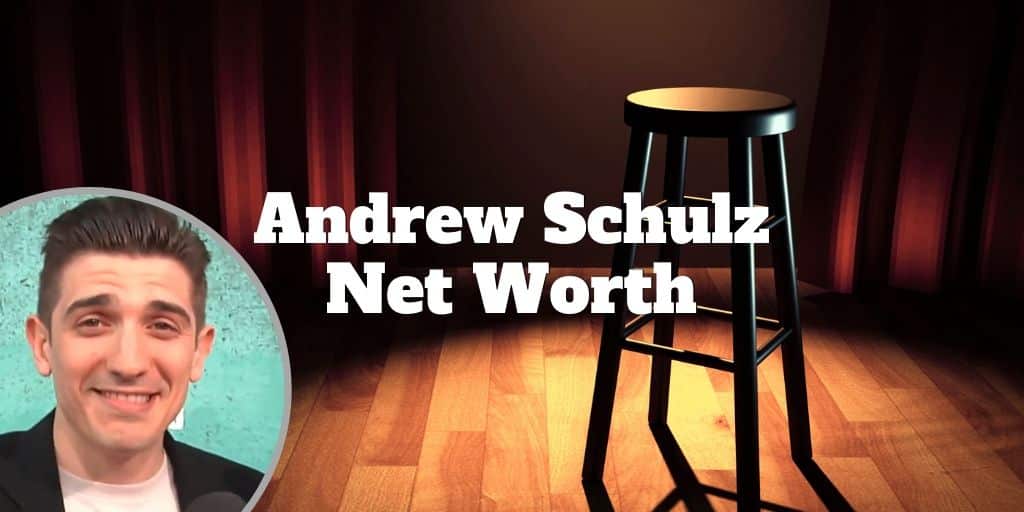 Inset Photo Credit: The Hollywood Social Lounge [CC BY 3.0 (https://creativecommons.org/licenses/by/3.0)]
Andrew Schulz is a comedian, actor, and podcaster from New York. Most people know Schulz from his work on Guy Code, a reality comedy TV show that aired on MTV2 from 2011 to 2015.
His other notable works include appearances on the Amazon series Sneaky Pete, Hulu's There's… Johnny, HBO's Crashing, and several movies, including The Female Brain and Write When You Get Work.
Although Schulz has been acting since 2009, he didn't release his first comedy album, 4:4:1, until 2017. More than 1.4 million viewers watched the special when it aired on YouTube.
His second album, 5:5:1 reached the number one spot on Amazon, Google Play, and Apple Music streaming services.
Schulz also stays busy as the co-host of three podcasts, The Brilliant Idiots, Flagrant 2, and WesterBros.
All of Schulz's hard work has helped him accumulate a net worth of about $3 million.
>> How Did Ben Affleck Make So Much Money?
Andrew Schulz Rise to Fame
After graduating from high school, Schulz wanted to move from the East Village to a place where he could surf and enjoy life. He chose to attend the University of California, Santa Barbara.
According to Schulz, he wanted to live in Santa Barbara because he wanted to avoid a life of responsibilities. He figured that college was his last opportunity to kick back and relax, so he chose a beach location. He says that Santa Barbara's large number of "buff, blond, yoga-body chicks" also influenced his decision.
Once he saw the campus and its students, he knew he wanted to go to the school.
After graduating from UCSB, Schulz focused his energy on stand up comedy. He would visit comedy clubs in Los Angeles and New York to hone his routine.
Eventually, he took his act on tour. That's when people really started to take notice. His irreverent humor has gotten him gigs around the world.
It didn't take long for Schulz's success in comedy clubs lead to more opportunities.
>> How Did Kelsey Grammer Get So Rich?
Andrew Schulz Comedy Specials
Andrew Schulz self-released his first comedy album in 2017. Video of the special soon aired on YouTube.
The special, 4:4:1, follows Schulz as he performs four sets at four New York comedy clubs in one night.
Schulz says that New York comedians are among the best because they frequently appear at multiple clubs on the same night. He wanted his special to replicate that experience.
The next year, Schulz pushed himself even further by releasing 5:5:1, a comedy album that follows him as he performs five sets at five clubs in one night. 5:5:1 quickly became the number one comedy album on iTunes.
It reached the 19th spot among all genres.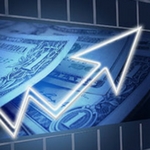 As you've no doubt seen on the news, our economy is facing uncertain times ahead. Inflation continues to skyrocket, the Fed has been failing us left and right, and the government is in shambles. As it stands, your money is not safe. But there is hope, the Inflation Survival Plan will tell you everything on how to not only survive, but actually thrive through this harsh economic change.

So don't wait until it's too late, act now and secure your future TODAY!
Andrew Schulz TV and Film
Schulz made his debut TV appearance in 2009 on the short-lived series Rise of the Radio Show. Later that year, he starred as Kenny in the TV movie American Depravity.
Over the next few years, Schulz played small roles in a few shorts and TV movies. He caught the public's attention in 2011 when he played himself in the TV series Guy Code.
In the series, Schulz and other comedians discuss the guy code of behavior, tackling subjects such as how a guy should behave after a one night stand and when it's okay for a guy to cry.
In 2015 Schulz played Paul Rosenberg in Benders, a show about a group of men obsessed with their hockey team.
Between 2016 and 2017 he appeared in the TV series Sneaky Pete and There's… Johnny! Other notable achievements include Crashing (2018), Write When You Get Work (2018), and Fake News at Night (2018)
>> What Is Seth MacFarlane Worth?
---
➤ Free Guide: 5 Ways To Automate Your Retirement
---
Andrew Schulz Podcast
For the last several years, Andrew Schulz has poured much of his comedy work into three podcasts: The Brilliant Idiots, Flagrant 2, and WesterBros.
The Brilliant Idiots is the most popular of the three podcasts. The show started while Schulz worked with his co-host Charlamagne tha God on Guy Code.
The co-hosts have weekly guests who they engage on topics like race relations, current events, politics, entertainment, and relationships.
Schulz and Charlamagne started The Brilliant Idiots in 2014. The two have produced more than 100 episodes of The Brilliant Idiots.
A few episodes, however, stand out from the rest. Some fan-favorites include:
BLEEP featuring Miko Grimes and DJ Cuppy on April 26, 2018
The Super Facts of Life on December 28, 2017
The Fighter and the Idiots featuring Brendan Schaub on May 17, 2019
Waka Sabi Flame on May 26, 2016
Respeck the Dirt featuring Gary Vaynerchuck on April 28, 2018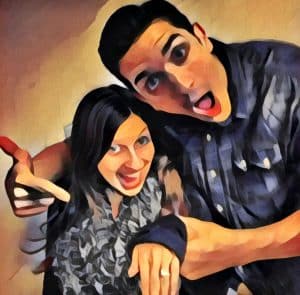 Schulz has appeared as a guest on The Joe Rogan Experience, one of the world's most popular podcasts. Schulz came onto the show alone for episode 1265 in March 2019. He later appeared with Charlamagne tha God on episode 1314 in June 2019.
Some people expect Andrew Schulz to become a household name within a few years. His straightforward style appeals to crowds that have become tired of political correctness. His ability to think quickly also makes him an important comedian with plenty of star potential.
Schulz has accumulated a net worth of more than $3 million before his 40th birthday. There's no telling what other accomplishments he can reach.
Build An Andrew Schulz Net Worth
Andrew Schulz is a gift, quick-witted comedian oozing star power and has a work ethic that has rewarded with him with a net worth estimated at $3 million.
Thankfully you don't have to be a genius comic to build an Andrew Schulz net worth. Although $3 million may b out of reach of most people, it's possible to squirrel away enough money to live a much richer retirement by making a few smart decisions.
One of the simplest and best ways to build wealth long-term is to save money on fees. Instead of paying financial advisors an arm and a leg, you can select any of the best roboadvisors who provide a similar and some would say better service for much, much less.
Betterment and Wealthfront are among the leading roboadvisors who have a proven track record in growing wealth for their respective clients.
Advertisement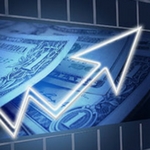 Do you know how to read the candlesticks on your chart? If not don't worry. Chris Pulver created an ebook, Candlestick Cheat Sheet, that can teach you, in layman terms, the 10 most powerful candlestick patterns. It's a great start for those that are new to Forex and may want to trade on the conservative side when starting out.

Click here to download your copy now