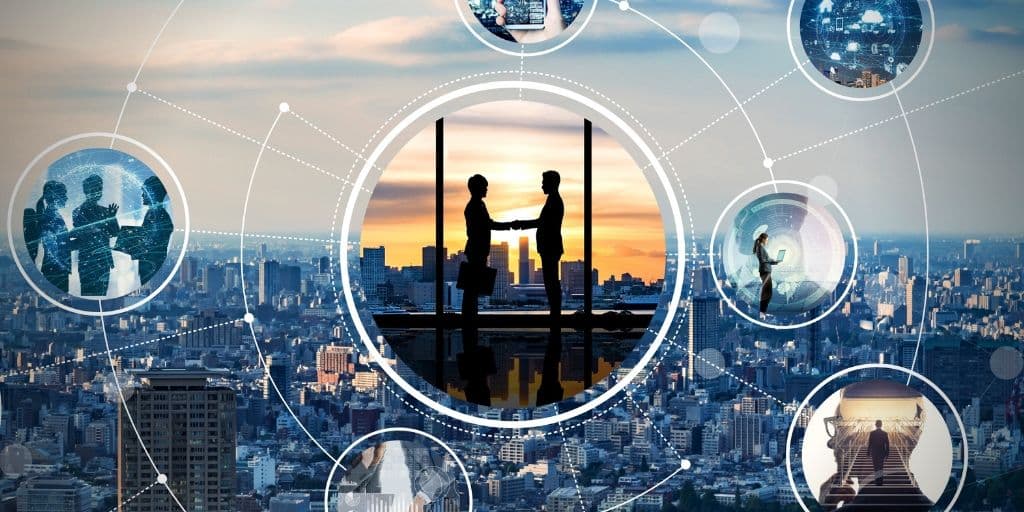 Simple ideas can catapult even the most boring businesses to new, unimagined heights. For example, Uber's founders took carpooling to the next level.
Groupon used the power of digital networking to get great deals for consumers while helping small businesses grow.
Pinterest took the concept of social media in a new direction, and Airbnb reinvented how people vacation.
These projects and others like them didn't turn into global success stories through traditional marketing. They used a very specific technique to attract new users and grow their organizations: referrals.
The Power of Referral Rewards
The list of start-ups that credit their rapid growth to referrals is long. Before social media became popular, PayPal launched a referral program that worked entirely through email. Essentially, the company paid people to persuade their friends to join, and it worked.
PayPal was rewarded by customer growth of 7 percent – 10 percent per day during this program. That's right – per day.
Dropbox modeled its own referral program on PayPal's wild success, offering users free space for bringing friends into the fold.
In just 15 months, Dropbox grew its customer base from 100,000 users to an extraordinary 4 million. Uber used referral incentives to gain new clients and new drivers, and Airbnb did the same.
Even Tesla relied on referrals to bring new clients in. While the program was active, customers who encouraged friends and family to purchase a Model S electric sedan got a $1,000 reward, and those they referred enjoyed a $1,000 discount on their vehicle.
Better yet, there were special rewards for those who made five referrals, and those who brought ten new customers into the Tesla family were granted the option to purchase a special limited-edition Model X.
>> How To Create Brand Ambassadors
Why Small Businesses Miss Out
For many small businesses, these examples aren't persuasive. After all, the average business owner doesn't have the resources necessary to develop and track a quality referral program, because in today's social media-driven world, a successful referral program has to be digital.
It is very common for consumers to conduct online research before making a purchase. They are likely to check existing feedback and ask their networks for recommendations on everything from which toothbrush is best to where they should book their next vacation.
Studies show that 71 percent of consumers are influenced by the products and services their social media connections recommend, so your goal is to be on that list of recommended businesses.
That means you need smart referral technology that allows users to share your information far and wide, while still ensuring that rewards get to your customers on-time, as-promised.
That's a tall order for companies operating on a shoestring budget.
The good news is that advanced referral services are now available to businesses of every size without a massive cash investment.
Tools like those available at Get Referral Rewards make it fast and easy to offer referral rewards to your customers with just a few clicks.
The biggest costs you face are the rewards you give your customers, and as you will quickly discover, the increase in revenue far outweighs the expense of rewards.
Referred customers generate 25 percent more profit than your current clients, and they are four times more likely to turn around and refer their own friends and family to you. In short, without investing in an expensive – and minimally effective – advertising campaign, you can grow your business effortlessly.
>> Clients Make The Best Referrals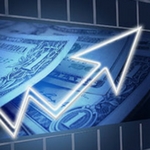 We could be facing one of the harshest economic challenges ever experienced thanks to an incompetent government and severe global unrest. If you aren't proactive, you could see yourself and your family become another financial casualty. But, the Inflation Survival Plan has you covered. Learn insider tips and tricks, IRS loopholes and more that will help your finances soar.

Take 15 Seconds to get the FREE Inflation Survival Plan and ensure your family's financial security.
5 Ways Referral Programs Grow Your Business – Fast
If you aren't convinced that a referral program will help you grow revenues, consider the research:
Between 20 percent and 50 percent of all purchasing decisions are driven primarily by word-of-mouth advertising.
Millennials rely on feedback from friends and family to make their purchase decisions. In one survey, 28 percent said they flat out won't try a product if their social network doesn't approve.
Referred customers spend more with you than your other clients do. The lifetime value (LTV) of referred customers is 16 percent higher than those acquired through other marketing methods.
Referred customers are far more likely to stick around. In fact, you are 37 percent more likely to retain a referred customer long-term versus there traditionally sourced peers.
Business-to-Business companies benefit from referrals as much as – perhaps more than – Business-to-Consumer companies. B2Bs have learned that conversion rates are 70 percent higher with referred prospects, and sales close 69 percent faster.
E-commerce has transformed business, removing barriers to entry and dramatically increasing the number of competitors trying to capture a share of your market.
You can't afford to overlook tools that have the potential to grow your customer base. Launch your referral program in three easy steps with Get Referral Rewards.
>> How To Create A Referral Program For Accounting Firms
---
➤ Free Guide: 5 Ways To Automate Your Retirement
---
How to Create a Referral Program and Grow Your Business
The team at Get Referral Rewards has developed advanced technology to encourage and track referrals. The beauty of this system is that it is simple for you and your clients to use.
Step 1: Start by signing up at getreferralrewards.com.
Step 2: Email your customers or place a button on your website where your customers will be sure to see it.
Step 3: Keep track of your new customers – and make sure all rewards are paid as promised – through the user-friendly Get Referral Rewards platform.
There is no cost to get started, and so no reason to wait. Once you sign up, your current customers will become your most effective brand ambassadors.
Advertisement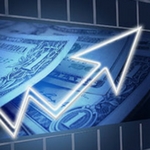 The next 10 minutes could change your life. We've recorded a special sit-down interview with a reclusive millionaire who details how he's closed out winning trade after winning trade throughout the volatility of 2022. In fact, he hasn't closed a single losing trade since 2016. Sounds impossible? It's not - and he'll prove it to you.

Click to see this exclusive sit-down interview