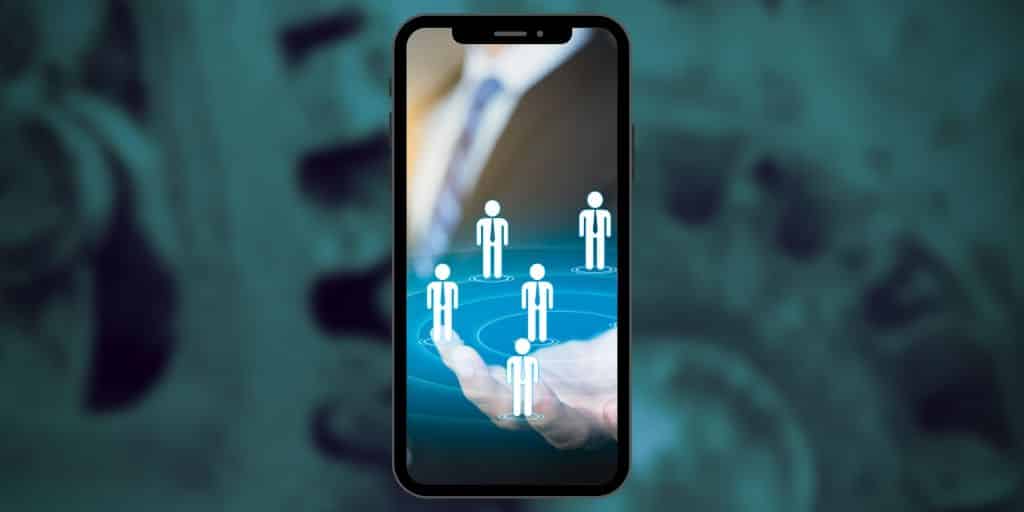 Technology has changed how business is done, but certain foundational principles remain the same:
Offer a high-quality product
Hire top talent
Put your customers first
The first two address what you sell and how you position your company for success, and the third is all about execution. When your customers are fully satisfied, they buy again – and they buy more.
Retaining an existing client relationship is five times less costly than attracting new customers. Better yet, increasing customer retention by just five percent has been shown to drive up profits by an astonishing 25 percent to 95 percent, depending on the industry.
As a bonus, happy clients do your marketing work for you. They tell friends, family members, and professional contacts about your products and services, effortlessly delivering new business to your doorstep.
How Businesses Overlook Money On Their Doorstep
If you are spending a fortune and spinning your wheels on a marketing strategy intended to attract new customers, you may be focusing your attention and resources in the wrong place. Your existing customers will do the work for you if you treat them right.
These are just a few of the benefits you will enjoy when you keep your current customers top of mind, earning their loyalty and trust:
Current customers are more likely to buy. The success rate of selling to your existing clients is between 60 percent and 70 percent, while new customers only commit to purchasing services 5 percent to 20 percent of the time.
Loyal customers are five times as likely to come back to you when the need arises, rather than shopping around.
When your relationship has a strong foundation, loyal customers are five times as likely to forgive when something goes wrong.
Satisfied clients are four times as likely to refer others to you.
Nationwide, US businesses lose $136.8 billion per year due to customers switching to competitors as a result of poor service.
On the other hand, businesses who retain clients due to exceptional service enjoy revenue growth, thanks to increased business from existing customers and the people they refer.
The best way to get customer referrals is to make sure each interaction clients have with you is a positive, memorable experience worth sharing. Then, make it easy for them to refer new business to you, and reward them when they do.
Maximizing Revenue Through Referrals
It's smart to be skeptical about marketing techniques that seem a little too good to be true. However, when it comes to increasing revenue through customer referrals, the data is clear and compelling. Referred customers are more profitable than those you attract through traditional marketing. 
If you can save money and increase revenue through an effective referral program, you have more cash to reinvest in growing your business – and more profit to put in your pocket. The question is, how do you encourage your clients to spread the word?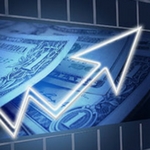 Do you know how to read the candlesticks on your chart? If not don't worry. Chris Pulver created an ebook, Candlestick Cheat Sheet, that can teach you, in layman terms, the 10 most powerful candlestick patterns. It's a great start for those that are new to Forex and may want to trade on the conservative side when starting out.

Click here to download your copy now
Your Customers Are Loyal, Reward Them
Choosing a product or service based on referrals from trusted friends and family members is nothing new. In fact, it is probably the method of marketing that has been around longest.
In today's social media-driven culture, word of mouth advertising and referrals have been amped up considerably. Research shows that word of mouth is the number one driver of between 20 percent and 50 percent of all purchasing decisions.
E-commerce sites allow customers to provide feedback, and consumers regularly review and refer services to their social networks. This practice has become so commonplace that your potential clients are likely to check with their social media connections before making any buying decisions. In fact, 28 percent of Millennials say they won't even try a product if their friends don't give it a stamp of approval.
The good news is that if your clients are pleased with your service, they are generally happy to spread the word. In one survey, 83 percent of respondents said they would refer others to a business if they had a good experience. However, you can't count on referrals if sharing the information is too complicated.
When you integrate referral opportunities into multiple points of contact, your clients are likely to act. In other words, the best way to get client referrals is to make it simple for them to share your information. This, combined with a tempting incentive or reward, will have your customers working as your most compelling brand ambassadors.
---
➤ Free Guide: 5 Ways To Automate Your Retirement
---
How To Create a Referral Program
Get Referral Rewards is an easy way to launch a referral program that works. With the help of this user-friendly platform, you can implement your own client referral system in minutes.
This platform allows existing customers to earn rewards for referring friends, family members, and colleagues to you. When a referral signs up with you as a new customer, both the referrer and the referee get paid.
Get Referral Rewards is the number one referral program for professional services, because it takes the tracking and reporting out of your hands. You don't have to worry about writing code or maintaining software. All of that is done for you. Get Referral Rewards handles your referral program from start to finish, so you can focus on what you do best: providing excellent service to your clients.
Advertisement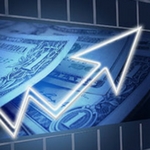 Biden's disturbing new government program may be worse than Obama's. You are at risk for having your bank account frozen. A former bank regulator is blowing the whistle on Biden's frightening plan to take over your money.

Discover the immediate steps you need to take now.