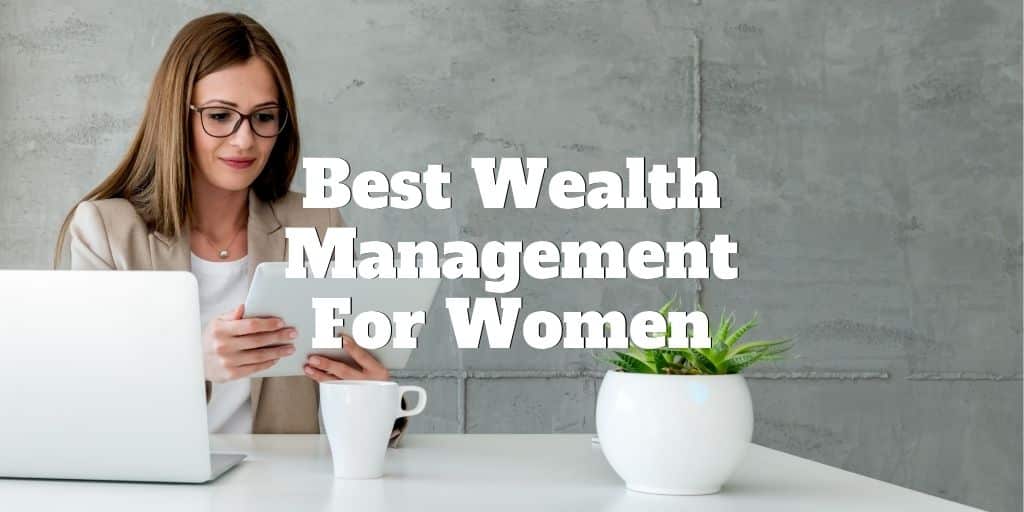 Wealth management, an industry that has traditionally had a "for men, by men" attitude, has not always reflected the needs of women investors – but all that is changing.
Shifts in working behavior and drives for equal pay mean women investors are a growing market, and wealth management firms are increasingly trying to create services and offers which appeal to them.
One of these – which we'll look at in detail later – is Ellevest, a specialist wealth management firm led by women and designed to meet the needs of women investors.
ELLEVEST SPOTLIGHT

InvestorMint Rating

4.5 out of 5 stars

Ellevest Essential: $1/mo
Ellevest Plus: $5/mo
Ellevest Executive: $9/mo

via Ellevest secure site
Why Might Women Invest Differently to Men?
Accenture report that women are less likely to be satisfied with their advisors than men are, with just 63% saying they are satisfied and trust their advisor.
Research is increasingly showing that the majority of women have different investing needs to men:
Women's Pay Peaks Earlier
Despite advances in equal pay, women still earn less and peak earlier.
Research conducted by PayScale reveals that the average woman will reach peak earnings at 44, while men won't peak till 55. Average peak earnings are $66,700 for women and $101,200 for men.
Women Live Longer
In every country on earth, females outlive males – and the gap has been widening over the last century.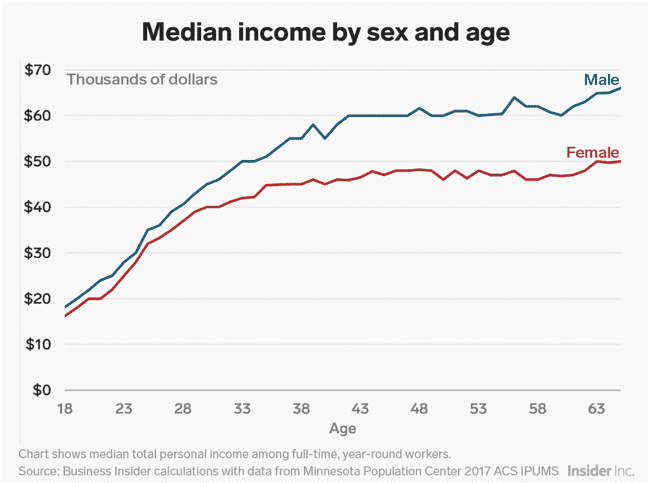 *Source: https://usa.ipums.org/usa/index.shtml
In some countries, the difference is huge – in Russia, women live more than ten years longer than men, for example. In the US, the difference is about five years. Because women live longer, they have to save differently for their future.
Women Are More Likely To Take a Career Break
While not true for everyone, many women are more likely to take a career break than their male counterparts because they want to have children. This means women can't necessarily rely on investing at a steady rate throughout their career.
Women Have Different Attitudes to Investment
Accenture has found that women are, on average, more conservative than men.
Often they are more interested in investing to achieve particular goals, such as buying a house or retiring, than they are in maximizing gains.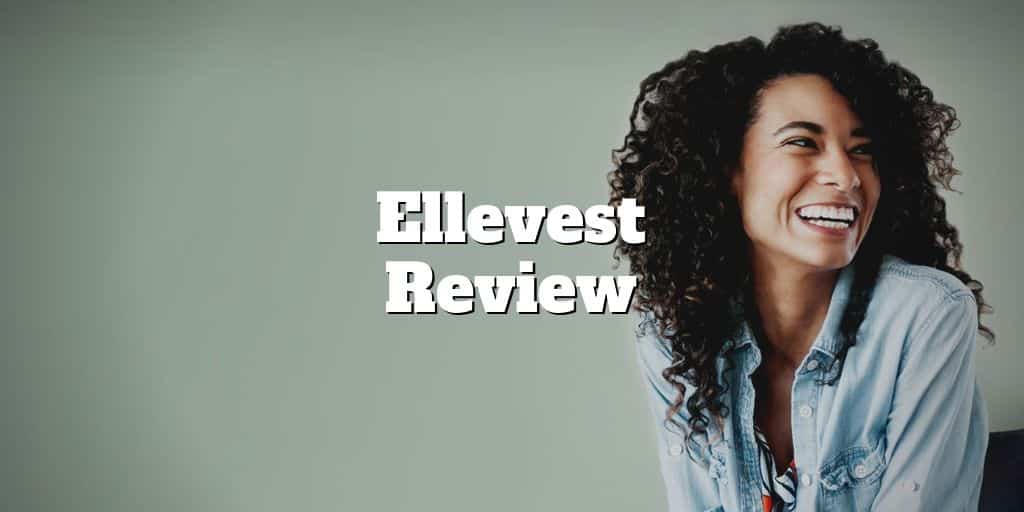 Where Can Women Find Wealth Management Tailored to Their Needs?
Among the wealth management platforms aiming to serve women better is Ellevest, a robo-advisor service led by Sallie Krawcheck. Prior to founding Ellevest, Krawcheck had been CEO at Smith Barney and Merrill Lynch Wealth Management.
She created Ellevest with a mission to "unleash women's financial power and get them invested in their biggest goals". To achieve this, Ellevest is not only marketed at women, but takes into account their income, earnings curve, and lifespan differences when constructing portfolios for their customers.
Like other similar services, it only takes a few minutes to get started. Here's how it works:
Step 1: You tell Ellevest about yourself, your current financial situation, and your long-term goals.
Step 2: Ellevest suggests a personalized investment portfolio to help you reach your goals
Step 3: You can accept Ellevest's suggestions or edit it until it works for you. You can change the timelines, contributions, targets, and more.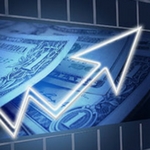 We have the world's leading artificial intelligence forecasting trends in the market. A strategy so precise it achieves a proven accuracy rate up to 87.4%. Check out the next 3 stocks this A.I. has on its radar for you in this free, live training.

Claim your seat now by clicking here.
Ellevest Features
Ellevest is a full-featured robo-advisory service. Features include:
No minimum account balance for Ellevest Digital ($50,000 for Ellevest Premium)
Account management fee 0.25% (0.50% for Ellevest Premium)
Investment expense 0.06% to 0.16% (core portfolio) and 0.18% to 0.25% (Impact portfolios)
Personalized portfolio
Zero penalties for withdrawal
Automatic deposits
Automatic rebalancing
Ellevest Tax Minimization Methodology
Personal accounts and IRAs (traditional, Roth, and SEP)
Ellevest Impact Investing Options (See below)
Opt-in emergency fund management (with no fee)
1:1 access to Certified Financial Planner (Ellevest Premium only)
1:1 access to Executive Coaches (Ellevest Premium only)
Ellevest's Impact Investing Portfolios allow investors to invest part of their portfolio into funds that advance women in the workplace. These funds are made up of both worthy causes (which help women), and companies led by women leaders.
For example, one investment supports an assisted lifestyle community for seniors, and another focuses on delivering sustainable housing for women and their families who have been affected by substance abuse.
Of course, these aren't just for good causes – the focus is still on giving investors a good return for their investment.
---
➤ Free Guide: 5 Ways To Automate Your Retirement
---
Ellevest FAQ
| | |
| --- | --- |
| Fees | 0.25% – 0.50% |
| Minimum Investment | $0 |
| Tax-loss Harvesting | Yes on all taxable accounts |
| Best For | Women |
| Human Advice | YES |
| Portfolio Rebalancing | YES |
| 401(k) Advice | YES |
| Interface | Web-based |
| Customer Support | Phone + Email |
| Automatic Deposits | Monthly, Bimonthly & Quarterly |
Is Ellevest Right For You?
Like other roboadvisors, Ellevest offers relatively low-cost investment that is easy to get started with, and of course, you don't have to be female to take advantage of it (although it is marketed at women).
In particular, Ellevest is best for:
Women Investors – Ellevest has put significant effort into research and providing the investment options that women investors want. This includes investment strategies that take into account the lower earnings, flatter earning curve, and other challenges. Of course, it also takes this into account for male investors (offering a different plan for their earnings and projected earning curve).
Advancing Women in Business – Ellevest's Impact Investing Portfolios is a great way to support women in business if this is something you are passionate about.
Achieving Specific Financial Goals – Unlike many roboadvisors, Ellevest supports short-term goals, as well as retirement goals. This means it can set up a plan for you to buy a new car, purchase a house, or even take your dream holiday.
Advertisement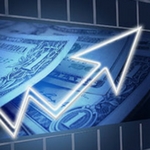 Rising interest rates...Skyrocketing inflation...Exploding debt...A looming recession...It's no wonder Americans are becoming more and more concerned about their savings and investments. That's why I wrote my newest report…This FREE REPORT shows YOU how you could protect your retirement savings before it's too late. Request your free report today and learn how you could protect everything you've worked for!

Request Your FREE Ben Stein Report Today!