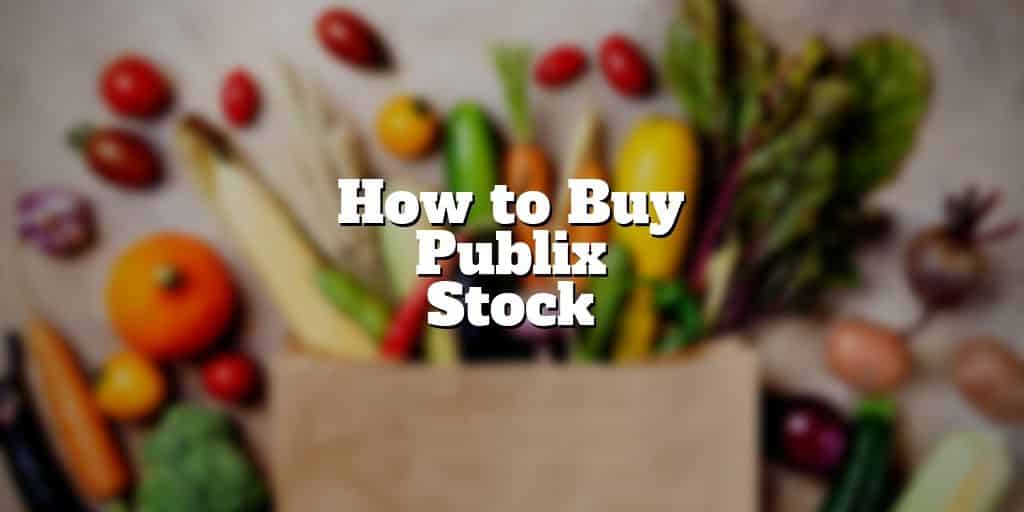 Competition has eliminated a vast number of small grocery stores. Although several grocery store chains existed throughout the 20th century, consumers also had opportunities to buy food from independently-owned, neighborhood stores.
Nowadays large corporations rule the roost thanks to their economies of scale. Publix Super Markets (PUSH) stands out as one of today's most successful companies.
Not surprisingly, eagle-eyed investors want to share in Publix's success by snapping up shares of the company. Unfortunately, the average person will find it difficult to buy Publix stock as you're about to find out.
Lifting The Lid On Publix Super Markets
Publix is a large supermarket chain that does business principally in the Southeastern United States. Founded in Florida in 1930, the company is now one of America's top 10 supermarket chains by volume. As of 2018, Publix reported total sales of more than $36 billion.
In addition to its grocery store locations, Publix also maintains a support network of manufacturing facilities and distribution hubs throughout the area in which it does business. In total, the company maintains a staff of more than 200,000 employees to power its operations.
Publix also has under its corporate umbrella several brands with niche target audiences. For example, Publix operates open markets called Publix Sabor in southern Florida. The markets offer customers a variety of prepared foods and drinks in addition to groceries. Public Sabor is intended to evoke the open-air feeling of community markets in South America.
Publix even owns an ATM network called Presto! All Presto! ATMs are located in Publix stores. The machines let customers do more than withdraw cash. They also enable customers to purchase goods with credit cards, debit cards, and EBT food stamp cards.
ABOC PLATINUM REWARDS SPOTLIGHT

InvestorMint Rating

4 out of 5 stars

$0 annual fee
0% Intro APR on Purchases for 12 months; after that the variable APR will be 12.90% –22.90% (V), based on your creditworthiness
5x rewards on up to $1,500 in combined purchases

via ABOC secure site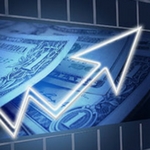 This "heartland" town 2,400 miles away from Silicon Valley will be the NEW playground for America's 1%-ers.

Learn more here.
Can You Buy Publix Stock?
Unlike many privately owned companies, Publix does offer stock shares on a private basis. However, these shares are available only to employees of the company, preventing the broader investing community from accessing them.
Even on a private basis, shares of the company have performed quite well in recent years, climbing from a bit over $20 per share in 2012 to more than $40 per share by 2018. The company has also undergone a series of stock splits over the years to increase its stock pool.
Interestingly, investors have long speculated about the possibility of a Publix IPO, a line of thought that continues to this day. That said, you probably shouldn't hold your breath waiting for a public offering, since rumors of a Publix IPO have never panned out in the past.
Advertisement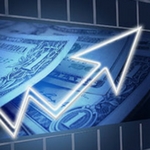 Biden's not holding back... He's warned you that he plans to raise: Income taxes, death taxes, capital gains taxes & corporate taxes. Some or all of which WILL affect you or your family in one way or another... But it's not too late... yet.

Thousands of Americans are getting their FREE IRS LOOPHOLE KIT to discover the secret to protecting your retirement savings from Biden, and inflation...

CLICK HERE to request a FREE Copy of the Guide To IRS Loopholes For Your IRA/401(k)
Alternatives to Publix Super Markets Stock
Fortunately for investors, there are several supermarket chains that trade on the public markets.
Perhaps the most familiar of these is grocery giant Kroger (KR), which is the largest grocery chain in the world with annual revenues of $119 billion.
Despite its name recognition and standing, Kroger stock has been under significant pressure. To a large extent, this fact is due to sales growth that lags behind competitive chains.
Another leader among publicly traded supermarket chains is Costco (COST). Shares of Costco have risen significantly as the company continues to post strong domestic growth numbers while simultaneously opening up international markets.
Strong growth in the Spanish, Mexican, and Taiwanese markets has helped to support the company, as has the opening of its first outlet in the Chinese market.
Although most people don't think of it primarily as a grocery store, Walmart is also a publicly traded power player in the grocery industry.
You don't have to limit yourself to companies that exclusively sell food. Plenty of big box and discount stores now have grocery sections that attract more consumers. Some of the top options that you should explore include:
Walmart (WMT)
Target (TGT)
Dollar General (DG)
Dollar Tree (DLTR)
BJ's Wholesale Club (BJ)
>> Get Platinum Rewards with ABOC Credit Card
---
➤ Free Guide: 5 Ways To Automate Your Retirement
---
When and Why to Buy Grocery Stocks
All consumers rely on grocery stores to give them access to the ingredients they need to prepare food. Supermarkets, therefore, are an essential part of the modern economy. Families need them to survive.
Just imagine trying to obtain all of your food from gardens and local farms. The concept sounds nearly impossible in today's society, where people demand access to diverse foods throughout the year.
Grocery stores matter so much to human survival that they often withstand the withering effects of an economic recession. Consumers will always need to eat, so they will prioritize spending money at grocery stores over other businesses.
Retailers like Target and Walmart can take major hits during recessions. As consumers incomes are reduced, they typically spend less money on entertainment. That means fewer televisions, smartphones, game consoles, sports equipment, and similar items are purchased. Instead, they focus on necessities, like food.
However, a company like Kroger will continue selling about the same amount of food no matter how the stock market changes.
Because of these features, the best time to buy grocery stocks is generally when you:
Expect an upcoming economic downturn
Want to offset the risk of other investments
Need to reduce risk as you need retirement
Nothing can guarantee that your stock portfolio thrives. Adding grocery stocks to your investment plan, however, makes it possible for you to protect some of the wealth that you have already acquired.
Whichever stock you purchase, you'll want a broker that has a reputation for fast and accurate order execution, low commissions costs, and cutting-edge tools. With tastyworks, you'll find all that and then some.
tastytrade SPOTLIGHT

Investormint Rating

4.5 out of 5 stars

Commissions: Closing trades for Stocks & ETFs and Options are commission-free
Account Balance Minimum: $0
Commissions: $0 flat rate for stocks

via tastytrade secure site
>> How To Buy Albertsons Stock
>> How To Conduct Equity Research
Advertisement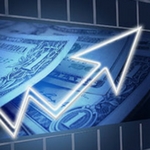 Do you know how to read the candlesticks on your chart? If not don't worry. Chris Pulver created an ebook, Candlestick Cheat Sheet, that can teach you, in layman terms, the 10 most powerful candlestick patterns. It's a great start for those that are new to Forex and may want to trade on the conservative side when starting out.

Click here to download your copy now