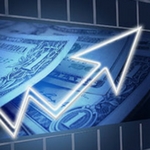 This little known Cannabis company is using AI to create a self-service experience that has never existed before...until now.

Sales are projected to increase from $10 billion in 2018 to an estimated $97 billion by 2026, according to a new report from Fortune Business Insights...

It's no wonder more and more investors are jumping in before this blows up.

Learn More Here.