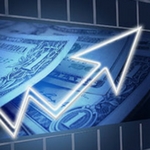 What if you could buy one tiny stock today for $10 - at the center of a growing tech industry - that experts believe will explode a massive 77,400%?

Wall Street legend Paul Mampilly recently identified this as the stock of the century.

Buying up a handful of shares of this small company now could change your life and even make you millions.

Click here now.