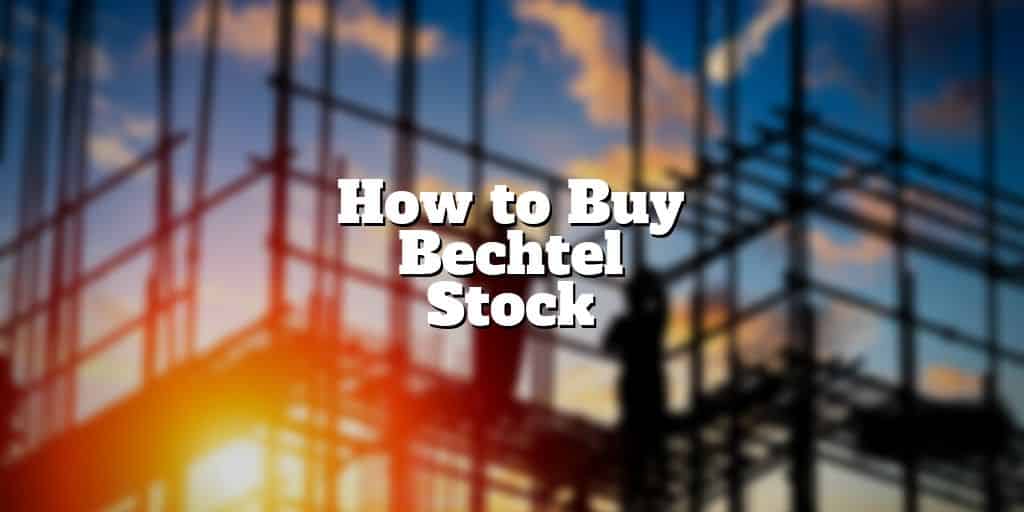 Bechtel Corporation, or Bechtel Group, is one of the largest engineering organizations in the world. This company is huge: It employs thousands of staff and has offices across the United States.
The success of companies like Bechtel Group has spurred investors to buy engineering stocks, and this is probably something you are thinking about, too. Engineering companies around the world often generate huge profits for stakeholders, but how do you claim your slice of this lucrative pie?
Is Bechtel Group worth you parting with your cash? Or should you choose one of the other companies on the market?
What Does Bechtel Group Do?
Bechtel Group is an engineering company that specializes in a wide range of products and services. It works with clients and businesses around the world, and it's one of the most successful organizations in the United States.
Based in Reston, Virginia, Bechtel Group dates back to 1898 and has been a success for more than 100 years. It is currently the largest construction company in the US, and it has operations in many different countries internationally too.
tastytrade SPOTLIGHT

Investormint Rating

4.5 out of 5 stars

Commissions: Closing trades for Stocks & ETFs and Options are commission-free
Account Balance Minimum: $0
Commissions: $0 flat rate for stocks

via tastytrade secure site
Why You Can't Buy Bechtel Group Stock
All of the above makes Bechtel Group a good company to invest in. However, if you are looking to buy engineering stocks in this organization, you are out of luck.
Unfortunately, the Bechtel family owns Bechtel Group, and it's not a public company. In fact, Bechtel Group is the 11th-biggest privately-owned company, as of 2018.
You have other options if you want to invest in engineering stocks, though.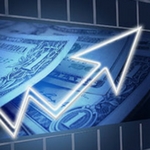 Biden's disturbing new government program may be worse than Obama's. You are at risk for having your bank account frozen. A former bank regulator is blowing the whistle on Biden's frightening plan to take over your money.

Discover the immediate steps you need to take now.
Alternatives To Bechtel Group Stock
Although Bechtel is the largest construction company in the US, there are other firms you can invest in. If you look at the top 10 biggest construction companies, you will find that not all of them are public, which means you can't buy stocks in them.
However, here are three companies that you can invest in:
Fluor Corporation
Fluor Corporation is a huge construction company based in Irving, Texas. This holding company provides its customers and clients with a wide range of services in various areas, including infrastructure and oil and gas.
Fluor has a very good reputation, with years of experience, making it a shrewd investment for someone interested in engineering stocks.
When you research this company to see if it's a good fit for your portfolio, you'll discover a $2 billion corporation that pays a very handsome 5% dividend yield – nothing to sneeze at when many banks are paying under 1% on savings these days.
Jacobs Engineering Group Inc.
Jacobs Engineering Group Inc. is another construction company that offers a wide range of professional services, including technology and consultancy services.
With clients around the world, Jacobs is a huge success, so it might be worth investing in this company. The organization works with private firms, as well as government agencies.
Jacobs is about 5x larger than Flour, but you won't get nearly as attractive a dividend yield. In fact, Jacobs pays a dividend of under 1% so investors looking for a passive income stream may need to look past it.
Skanska AB
Based in Sweden, Skanska AB is a development and construction company that could also be a wise investment if you want to buy engineering stocks. In fact, this organization is the fifth-largest construction company in the entire world.
Skanska is the big gorilla in the industry. It's got a market capitalization of around $70 billion, pays a dividend north of 3%, and is involved in everything from highway construction to hospitals.
Alternatively, you can seek out local engineering companies in your area and find the best investments. Some startups might not dominate the industry like Bechtel Group, but they could provide you with profits in the months and years to come.
---
➤ Free Guide: 5 Ways To Automate Your Retirement
---
When Should You Buy Stocks in Engineering Firms?
Not all engineering firms are created equal. Some like Skanska have highly diversified income streams that span multi-family housing, commercial property, airports, and hospitals. Others are more narrowly focused on road construction, bridge building, or steel making.
If there was ever an industry that warranted investors to roll up their sleeves and dive into the financial reports to really understand what drives company revenues and profitability this is it!
Road construction firms, for example, are notoriously low margin firms that rely on government contracts and so revenue predictability can be very low. Roofing companies often enjoy higher margins, particularly when they diversify into steel and other materials.
But in all cases the supply costs of commodities can seriously improve or dent margins. As an investor, you'll need to pay attention to the cost of raw materials and pay special attention to the risks section of financial reports of these companies.
How To Buy Bechtel Stock
Interested in buying engineering stocks? Bechtel Group sounds like a safe bet. After all, this is one of the largest companies in the US (and the largest construction company right now). With a reputation that spans more than 100 years, Bechtel Group has proven itself during periods of economic boom and bust.
However, this is a family-owned organization, which means you won't be able to purchase stocks. There are a number of alternatives, though. You could buy stocks in one of the other large nationwide engineering companies, such as Flour, Jacobs, or Skanska.
Advertisement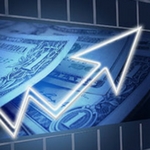 Rising interest rates...Skyrocketing inflation...Exploding debt...A looming recession...It's no wonder Americans are becoming more and more concerned about their savings and investments. That's why I wrote my newest report…This FREE REPORT shows YOU how you could protect your retirement savings before it's too late. Request your free report today and learn how you could protect everything you've worked for!

Request Your FREE Ben Stein Report Today!
Before You Buy Bechtel Stock, Watch Out For…
Regardless of which stock you purchase, verify your broker provides accurate and fast order execution. You might be surprised that some brokers like Robinhood sell customer order flow information.
Unless you're trading massive volumes that probably won't sting your pocket book too much for any single trade. But to ensure the best fills, look to a top broker.
These trading platforms were both created by traders for traders so the tools you need to find trade ideas, trading education to improve your knowledge of financial markets and strategies, and order accuracy you would expect are prevalent.
Not sure which broker to choose? tastyworks is best for options traders who want to follow the trades of expert options traders. thinkorswim is best for traders who want powerful screening tools and level 2 quotes.
Advertisement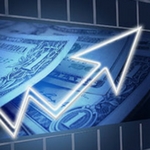 This has been one of the WORST years for stocks. But despite the awful trading conditions of the last eight months, I've delivered profit opportunities to my students like 22% on PBT after a week in the trade…And 31% on PEGA in only 8 days. I've JUST sent out a brand-new alert on a stock that's showing all the right signs of an impending breakout…

Click to Get the Trade and a Full Year of Stealth Trades for just $5 Today