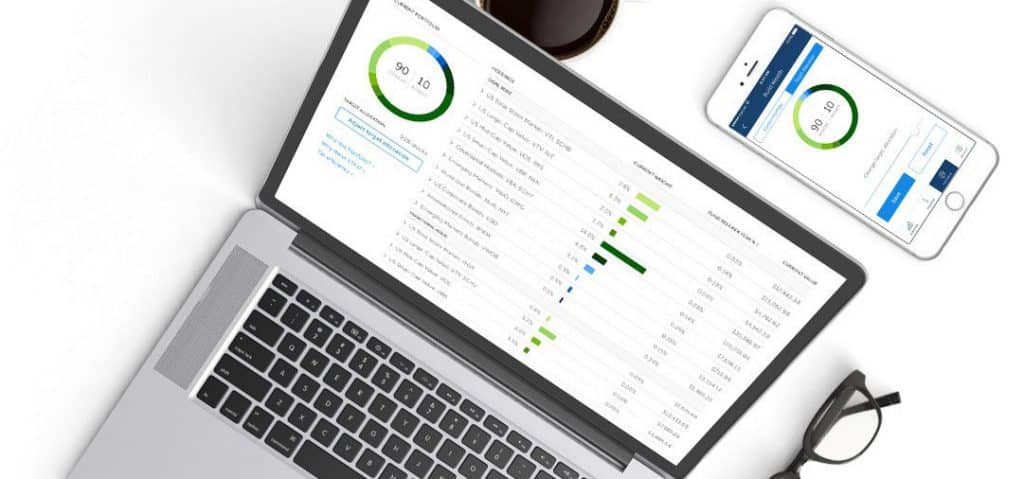 Betterment makes it easy to invest automatically in a diversified portfolio of low-fee index funds. It is also simple to allocate savings to various 'buckets' that target financial goals. Whether saving for a new home, a new car, or a vacation, Betterment makes the process of tracking your goals intuitive and straightforward.
Behind the intuitive interface, Betterment is made up of two entities: Betterment LLC and Betterment Securities.
Betterment LLC is an SEC registered investment advisor. When you access your Betterment account, the advice and investment platform you see is powered by Betterment LLC.
Is Betterment A Broker-Dealer?
Betterment Securities is a broker-dealer that is the custodian of your assets and executes trades on your behalf.
Some robo-advisors use renowned financial institutions, such as Charles Schwab and Fidelity, as custodians for client assets.
Many online investment management firms are classified as introducing firms, meaning funds are passed to another firm, which acts as custodian, and so the capital requirements on the introducing firm are minimal.
By contrast, Betterment is a FINRA member broker-dealer and acts as its own custodian.
This means that Betterment must comply with strict capital requirements and is subject to stringent regulatory oversight.
Clients of introducing firms may work both with the firm and the custodian whereas Betterment clients only interact with Betterment.
Is My Money Safe At Betterment?
Assets held at Betterment are protected by SIPC (Securities Investors Protection Corporation) up to $500,000.
In practice, a client with assets held at Betterment Securities may end up in a better financial situation than they might expect if Betterment were to end up in insolvency.
For example, a client with $1,000,000 wouldn't necessarily be made whole $500,000 by SIPC and lose the other $500,000.
In its operating history, SIPC has had to distribute assets rarely and, when claims have arisen, most assets distributed have emanated from the insolvent broker-dealer's estate.
So, if $500,000 were recovered from the insolvent broker-dealer's estate and SIPC contributed an additional $500,000, then the client would be not experience any loss whatsoever.
And what's even better is if you have a few accounts at Betterment, they all qualify for SIPC protection of up to $500,000.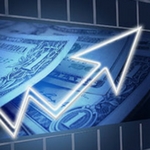 This has been one of the WORST years for stocks. But despite the awful trading conditions of the last eight months, I've delivered profit opportunities to my students like 22% on PBT after a week in the trade…And 31% on PEGA in only 8 days. I've JUST sent out a brand-new alert on a stock that's showing all the right signs of an impending breakout…

Click to Get the Trade and a Full Year of Stealth Trades for just $5 Today
Can I Trust Betterment With My Money?
Betterment focuses on doing one thing well: managing your money. And because Betterment Securities is a custodian, its security is greater than some other rival online robo-advisors.
You may have heard of some firms engaging in proprietary trading or loaning out customer assets. These practices fall under the category called: commingling funds.
At Betterment, funds are never commingled, so client assets are placed in segregated accounts which are separated from Betterment operating capital.
---
➤ Free Guide: 5 Ways To Automate Your Retirement
---
Betterment Spotlight
BETTERMENT SPOTLIGHT

InvestorMint Rating

5 out of 5 stars

Promo: Up to 1 Year Free Management
Management Fee: 0.25% - 0.40%
Account Minimum (Betterment Digital): $0
Account Minimum (Betterment Premium): $100,000

via Betterment secure site
Is Betterment Independently Reviewed?
It may give you even more peace of mind to know that Betterment is reviewed by FINRA and the SEC regularly to make sure capital requirements are met and customer records are correctly maintained.
Plus, Betterment's independent public accountants examine the firm's financial health, security of clients' assets held, and operating procedures.
During each of the three annual audits, the records held by Betterment must match the records of Betterment's independent clearing firm during each review.
Advertisement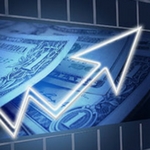 During and after the Great Financial Crisis of 2008, 485 U.S. banks went under. Here at Weiss Ratings, we warned about 484 — an accuracy rate of 99.8%. Now, we have a new warning. But this time, it's not just about a few hundred banks … it's about nearly every single bank in America …

Get all the details here
Does Betterment Make Transaction Mistakes?
If you have been around the block for a while in the investing world, you may have come across a situation where perhaps a trade was not filled, or a fill price was incorrect, or some other execution issue cropped up.
A nice feature at Betterment is built-in verification to catch any issues that might crop up. The way it works is that reconciliation takes place first between customers' transaction amounts and cash transfers and ACH transaction amounts, then with trade amounts, and subsequently with positions and fills.
By checking and cross-checking, Betterment spots irregularities quickly which its operations team can then resolve.
Because Betterment LLC and Betterment Securities fall under the same umbrella, you don't risk the same reporting (in)accuracy issues that may crop up if you were a client at an introducing firm whereby a third party, who acts as custodian for your funds, manages reporting.
Why Betterment?
Although Betterment is best known for providing a low-cost, automated portfolio management solution, clients receive other less apparent benefits when peeking behind the veil, such as:
Record keeping is conducted by Betterment as opposed to a third-party;
A large capital cushion is maintained;
Independent reviews are conducted by regulators and public accountants;
Customer assets are not commingled; and
Fiduciary and ethical standards are prioritized.
>> Compare Betterment Vs Vanguard
>> Review Betterment Roboadvisor
>> Discover The Best Options Trading Strategies: Married Put
Advertisement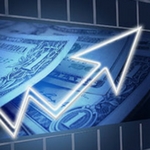 This has been one of the WORST years for stocks. But despite the awful trading conditions of the last eight months, I've delivered profit opportunities to my students like 22% on PBT after a week in the trade…And 31% on PEGA in only 8 days. I've JUST sent out a brand-new alert on a stock that's showing all the right signs of an impending breakout…

Click to Get the Trade and a Full Year of Stealth Trades for just $5 Today