Share this infographic on your site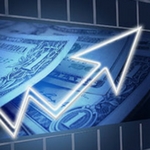 Most Options traders lose 7 out of 10 trades. But this investing legend has flipped options trading upside down... making money on 85% of his trades. He's agreed to share his secret with a small group of regular investors, starting today. And it could help you make as much as $185 a day on average... in as little as 9 minutes a week.

Get the full details here.