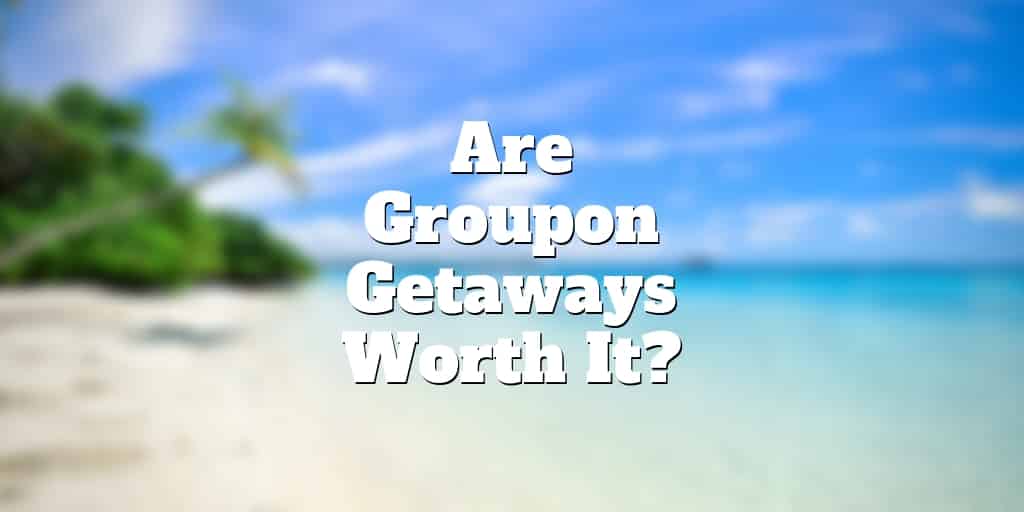 Groupon Getaways: What's the Catch?
Best known for its deeply discounted vouchers that are good for a wide array of goods and services, Groupon branched out into the world of travel a few years after launching.
What is Groupon Getaways all about, though? Are the deals really worth it?
As you will see, Groupon's vacation deals often appear too good to be true. By understanding how they work, you are more likely to snag an offer that will truly save you money while exploring amazing parts of the world.
Groupon Getaways Review
Deals through Groupon Getaways vary widely, so the biggest piece of advice is to do plenty of research prior to booking one.
Many of the packages include airfare to and from a handful of major cities, but you are limited to whichever airports the third-party agency books when there are multiple choices.
Likewise, hotel accommodations are included in many packages, but limitations often apply. For example, you might be promised a stay at a specific hotel but warned that you might also end up in a "similar hotel," which can be a bit nerve-wracking.
>> 7 Best High Limit Credit Cards
Are Groupon Getaways As Good As Advertised?
At first glance, it looks like Groupon Getaways has some truly amazing deals.
This is often the case, but some of these packages cost about the same – or even more – because of the nickel-and-diming for extras.
Sometimes, the extras really are "extra" — things like walking tours and wine tastings.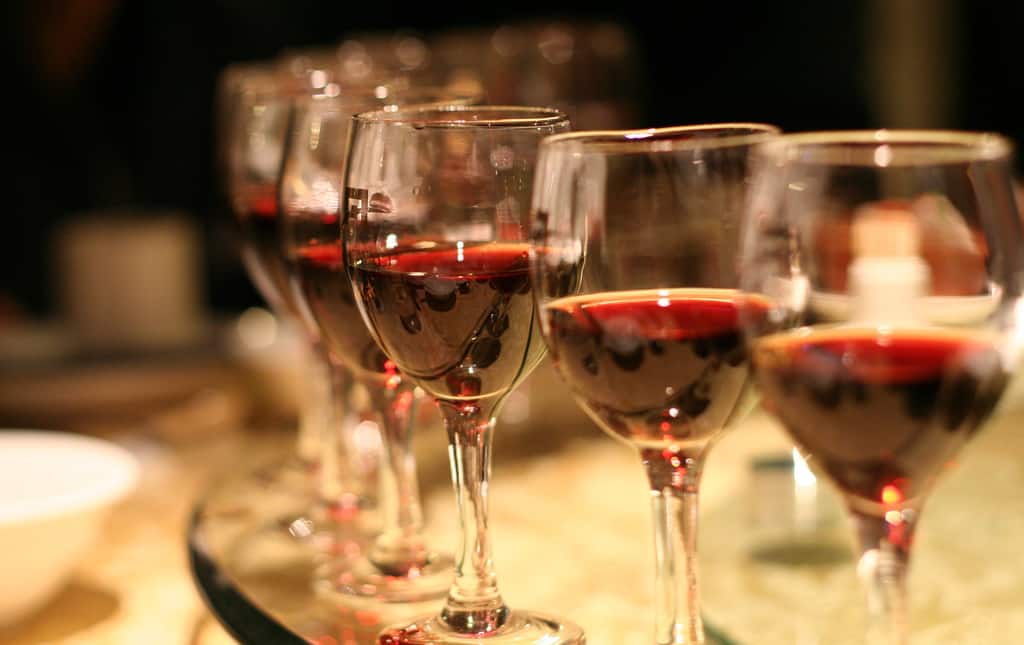 Other times, though, they are what many people would consider an essential part of a vacation package, such as special dining accommodations or upgrades to nicer hotel properties.
With many of the packages and deals, guided tours and other perks are included.
You will notice, however, that these packages tend to have much higher — and less enticing — price tags than the ones that offer "open itineraries."
The best packages to international locations include English-speaking tour managers and locals who guide travelers around for an insider's view of the area.
For those who like to mix adventure with travel, Groupon offers a nice assortment of packages that include interest-based tours. For example, some packages include winery tours, zip-lining excursions and even mountaineering treks.
When these types of extras are included, however, the overall price can be pretty steep.
>> Get 3% Dining Rewards with Capital One Savor
Groupon Getaways:
What You Need to Know
Is it worth it to book a trip through Groupon Getaways? It can be, but it helps to be aware of a few important things:
Third-party Booking
Groupon Getaways acts as a middleman that connects travelers with third-party travel agencies.
Like other businesses that collaborate with Groupon, these agencies are often willing to take a hit in terms of profit for the benefits of working with the discount giant.
To protect themselves while still earning a decent profit, agencies may impose a laundry lists of terms and conditions, so it is crucial to always read the fine print.
Because these offers are extended across multiple "layers," dealing with problems that pop up can be frustrating and confusing.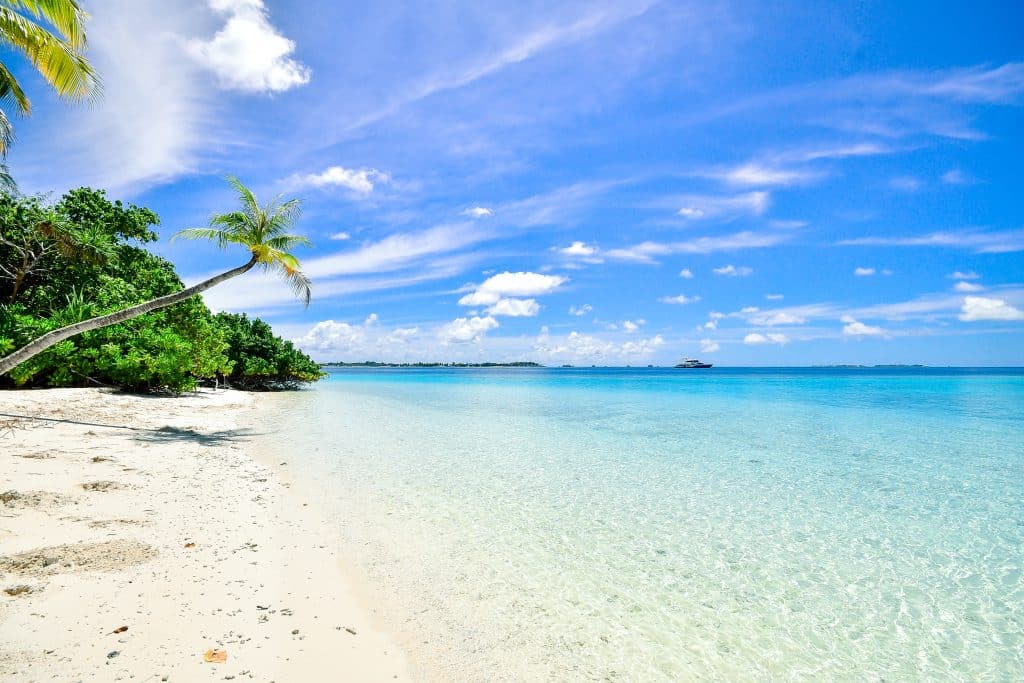 Strict Travel Dates
If you need to book a trip for a specific window of time, Groupon Getaways may not be the right choice.
With most of the deals, you are required to book your trip within a very short period after purchasing your voucher – typically within anywhere from a few weeks to a few months.
You are likely to notice that the available travel dates tend to fall during less popular times, which can be frustrating.
>> Dine Out & Earn 4% Rewards with Uber
Customer Reviews
Before doing anything through Groupon Getaways, check online reviews from customers who have booked through them in the past.
Some customers complain about being misled regarding accommodations, rates, amenities and more.
ABC News even cast the spotlight on the downsides of booking through the site in their special report, "The Groupon Vacation from Hell."
Cancellations and Fees
Even if you see no reason why you might need to cancel your trip, the last thing that you want is to be out a ton of money for doing so.
Unfortunately, many Groupon Getaways deals impose sizeable cancellation fees. Generally, the closer to the date of your trip, the steeper the penalty.
Additionally, extra fees apply for many things. For example, these packages are designed for two travelers. If you want to travel solo, you are likely to be slapped with a fee as high as $700 or more.
>> Budget Smarter with Personal Capital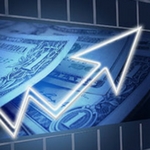 We have the world's leading artificial intelligence forecasting trends in the market. A strategy so precise it achieves a proven accuracy rate up to 87.4%. Check out the next 3 stocks this A.I. has on its radar for you in this free, live training.

Claim your seat now by clicking here.
Groupon Getaways: How to Win
If you are thinking about booking a vacation through Groupon Getaways and want to save money while still enjoying an amazing trip, be sure to keep the following points in mind:
Check the Fine Print
Remember that the advertised price per person is generally the bare-bones minimum of what you will really pay.
Ask the following questions:
If airfare is included, can you easily get to one of the airports included on the itinerary or will you need to book another flight just to get there?
If tours are included, are they more of the souvenir-peddling variety rather than true explorations of the area?
How quickly do you have to book the trip, and what kinds of fees are imposed if you need to cancel?
Does the fine print say anything about staying in "similar hotels?"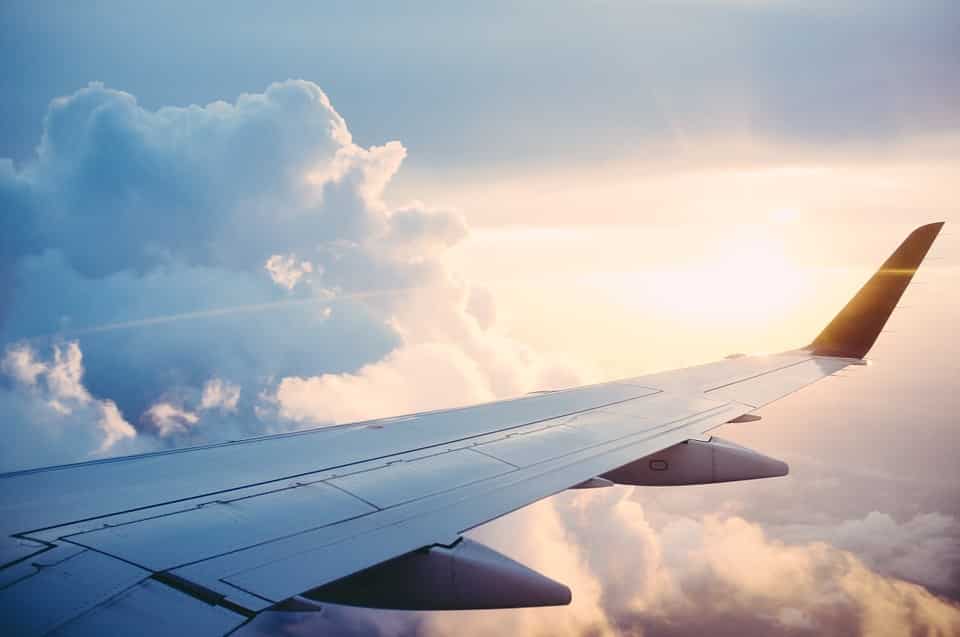 Double-check How "Inclusive" It Is
Just because certain things are included in a Groupon Getaways package doesn't mean that they are quite what they seem. Often airfare is included, but baggage fees typically are not.
Depending on the airline, this could set you back by an additional $100 → $200 per person.
If possible, compare the package to what you would pay a la carte for the same trip. If it's similar or even cheaper, it may be easier to book directly.
Plan Out The Entire Trip
Before booking a Groupon Getaways package, map out precisely how it will unfold to ensure that you will be covered from start to finish.
How will you get from the airport to your hotel, for example?
Will a driver be there to pick you up, or will you need to rent a car?
Is the rental car included in the price? How will you handle meals – are they included or will you have to fend for yourself?
If you book a trip with an "open itinerary," how easy will it be for you to plan out your time at the destination?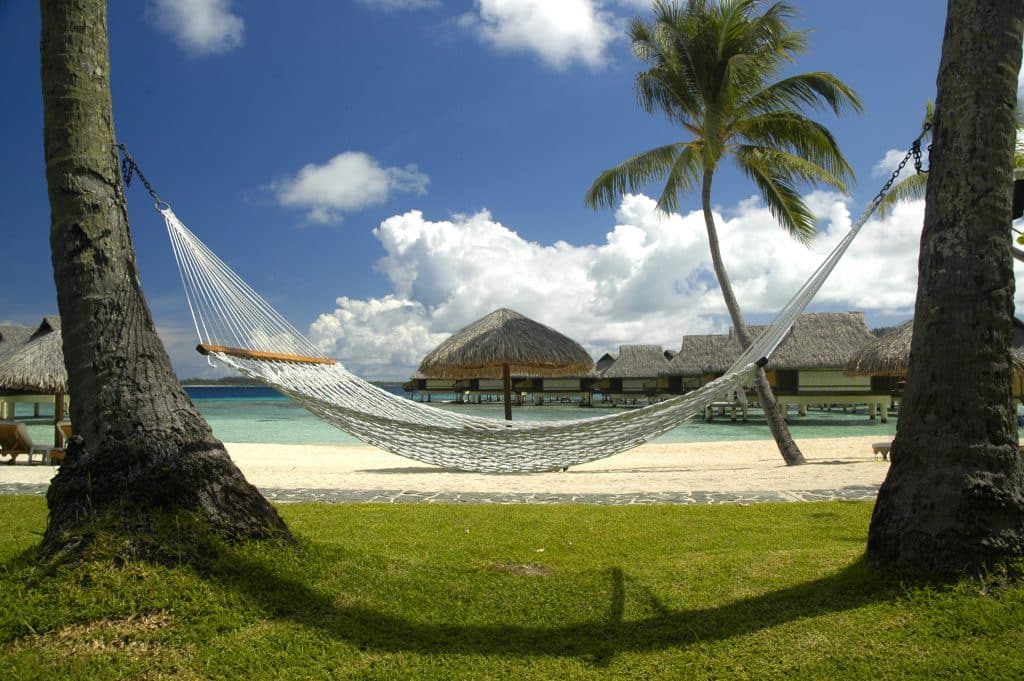 Print & Bring Documents
Finally, be sure to print out everything that you do as you move through the booking process.
This includes printing the initial voucher that you buy from Groupon Getaways along with the confirmation and any supporting documentation that you are given.
Make copies of these and bring them with you on your trip so that you can refer to them quickly in case of trouble.
---
➤ Free Guide: 5 Ways To Automate Your Retirement
---
Are Groupon Getaways Worth It:
The Bottom Line
Although there are some great deals to be had on Groupon Getaways, finding ones that actually work for you and your schedule can be tricky.
Because Groupon acts as a middleman here – and their customer service doesn't have the best reputation – you may be on your own if something goes awry.
While packages can be pretty hit or miss, online reviewers speak much more positively about booking accommodations only through the site, so that is something to consider as well.
At the end of the day, though, you may be better off with just putting together your own trip or working directly with a qualified travel agent.
>> Not Traveling? Earn Money As An Airbnb Host
Wow, Amazing Groupon Getaways
Groupon Getaways include such eye-catching deals as these recent offers:
Nine-day Rome, Florence and Venice vacation from $999
Like all Groupon Getaways deals, this one was offered by a third-party travel agency, Go-today.
The advertised value of this package is $1,469, implying a 32% discount while exploring some of the best parts of Italy.
Hotel accommodations and airfare are included, but there are a few catches.
For one thing, you are limited to flying out from New York City, Atlanta, Chicago or Los Angeles. For another, the description states that you will stay at certain hotels, or in "similar hotels," which presents something of a question mark.
Trips like these must often be booked quickly, not giving you much time to figure it all out.
What's more if it's a trip with an "open itinerary," which essentially means that you will pay out of pocket for any tours or other extras. For example, for this trip, you would pay an extra $95 per person for a gondola ride in Venice.
Additionally, this deal is designed for two travelers. If you want to travel solo, an additional fee of $700 applies.
Finally, all cancellations are subject to a fee of up to the full value of the voucher price, so travel insurance is strongly recommended.
Eight-day Sydney vacation from $799
Offered by Gate-1 Travel, this package doesn't disclose the typical cost for this trip, so there is no easy way to see how much you could save.
Round-trip airfare from Los Angeles or NYC was included, and you will get five nights at a specific hotel that includes a daily breakfast.
Like the Italy trip above, this one was listed as having an "open itinerary," so you will have to fork over extra cash to enjoy walking tours and the like.
A $300 fee per person for cancellations applied. A 50% fee is imposed when canceled within 61 days, and you could be charged up to 90% of the voucher price if you cancel within 31 days.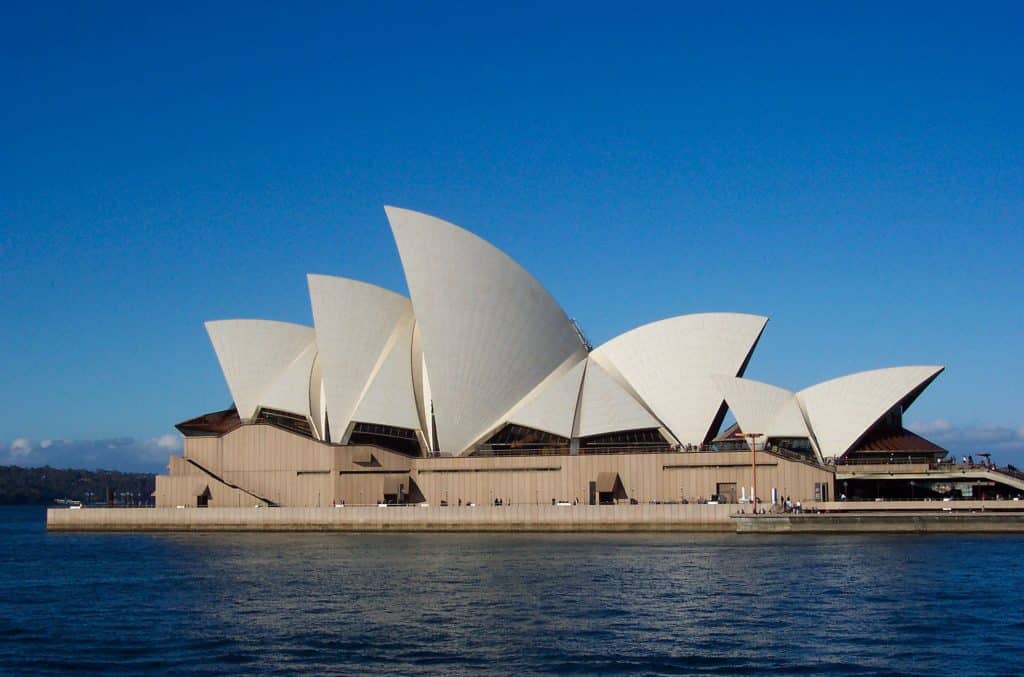 11-day Scandinavian tour from $2,699
To travel solo under this deal, there is a $750 fee. Round-trip airfare is provided from NYC only, but specific hotels are booked, and 15 meals are included.
The price may seem steep, but it is far more "all-inclusive" than other deals here because it includes entrance fees, a tour manager and local guides.
There is a cancellation fee of $200 per person, and you will pay 50% of the voucher cost if you cancel within 61 days or up to 90% if you cancel within 31 days.
Advertisement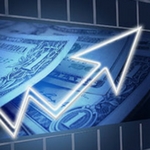 Discover the top 3 hidden AI stocks that could hand you profits of 874% of more!

ChatGPT is the fastest growing app EVER – hitting 100 million users!

Jeff Bezos… Bill Gates… and Elon Musk are betting billions on this "game changing" technology. And you can get in on the ground floor.

Click here to download it for free – with no strings attached.