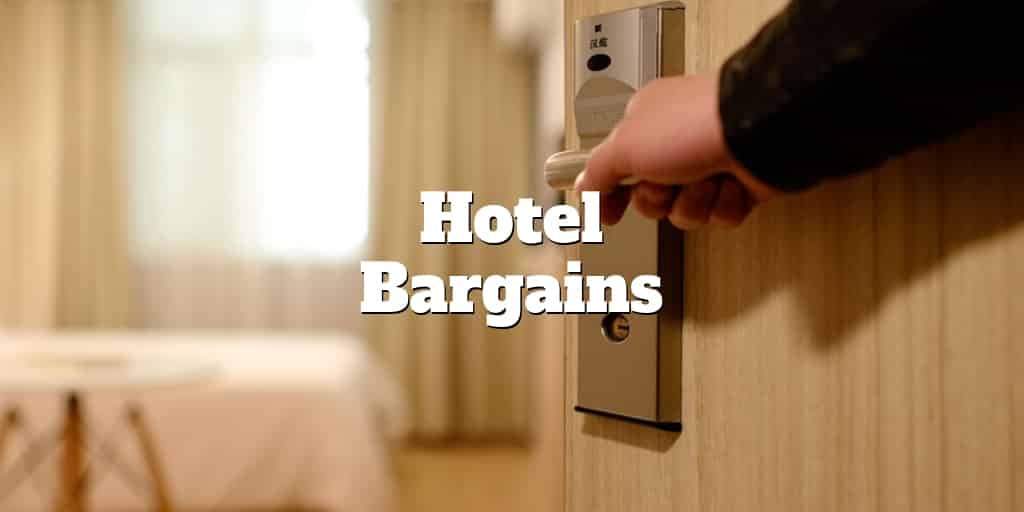 There are more than 5 million hotel rooms in the United States, but not all of them are the same.
From penthouse suites in luxury resorts to cozy spaces in boutique hotels, there's an accommodation type to suit every lifestyle and budget.
The problem is, hotel rooms can be seriously expensive.
Research shows that hotel rooms in the five largest U.S. cities cost, on average, $260.27 — around a third of the average weekly wage.
Whether you're traveling for business or pleasure, you're probably looking for deals and discounts that reduce hotel costs significantly. Here's how to find them.
How Can You Save Money
on Hotel Rooms?
There are various ways you can save money on hotel rooms in the U.S. and abroad.
Book Direct With the Hotel
Third-party hotel booking websites like KAYAK and Booking.com might promise you the best deals, but is this really the case?
Many of these websites charge you a commission for using their services, which in turn may increase the overall price of your hotel stay.
Sure, you can find great discounts on these sites, but it's a good idea to visit the hotel's own website (if they have one) and search there instead. The chances are, you'll save more money on your hotel stay.
Use a Discount Code
Plenty of people never use a discount code to save money on hotel rooms.
Using a coupon code could reduce your hotel bill significantly, and you could even qualify for hotel perks like free Wi-Fi.
Check out coupon websites – Coupons.com and Groupon, for example – and you could grab a bargain!
Book Early
Booking a hotel early will not only avoid disappointment, but you could save money.
Leaving things to the last minute, however, will usually result in higher hotel costs. But how early is too early?
Research shows that booking a hotel around one month in advance will provide you with the cheapest prices.
Use the Hotel's App
If you want to stay in a large hotel chain — somewhere like a Marriott or Hilton hotel, for example — it could pay to download the company's app onto your smartphone or tablet.
Some hotel chains reduce hotel stays if you book through their app rather than online.
How Do You Get
Awesome Hotel Perks?
Once you've saved money on your hotel room, you can still receive great perks that will improve your stay.
Ask for a Free Upgrade
When you check in, ask the front desk for a free upgrade.
This won't always happen, of course, but someone might upgrade your room for free. You never know, you might receive the keys to the penthouse suite!
Collect Points
Many large hotel chains have loyalty programs.
These allow you to collect points for hotel stays and redeem them on future purchases.
Sign up to a hotel's loyalty program if you have stayed with the company more than once.
If You're Not Happy With the Service, Speak Up!
If you're not completely satisfied with your hotel experience, speak to a member of staff. You might receive a free hotel stay for the future.
When it's time to book your next hotel stay, follow the steps above and save money.
You can also access great hotel perks that will make your hotel experience a much more enjoyable one.
Ps: Save More This Year
If you're a little short on cash this year and won't be traveling to the next luxury resort and spa, it might be time to download a budgeting app to keep better track of your spending.
Personal Capital is best known as a leading robo-advisor but did you know the company also provides one of the best mobile apps to track your income, net worth and spending.
PERSONAL CAPITAL SPOTLIGHT

InvestorMint Rating

4.5 out of 5 stars

Management Fee: 0.49% - 0.89%
Account Minimum: $100,000
Brownie Points: Free tools to track spending; human advisors paired with clients

via Personal Capital secure site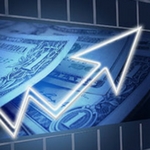 The early bird gets the worm and the options trader who waits until 9:30EST can win big! Hi, I'm Dave Aquino and if you're new to options trading, my e-book "How To Master the Retirement Trade" will show you exactly how to take advantage of this early morning, profitable, but often overlooked window of trading time.

Download your copy today and let's get started!